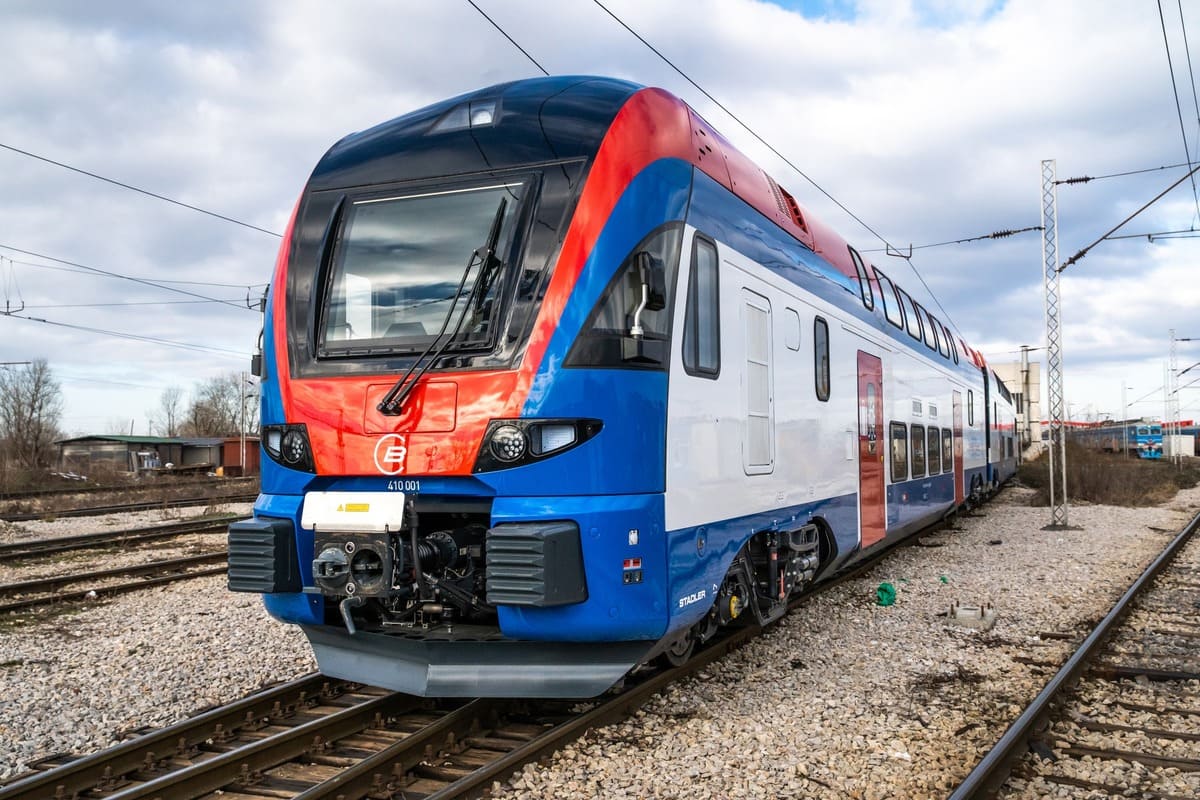 Trains / Railway Services
The railway services in Serbia these days are slightly limited due to the ongoing railway infrastructure reconstruction.
Major destinations in Serbia accessible by rail include Belgrade, Niš, Užice, Prijepolje, Novi Sad, Sombor and Subotica.
Railway Station
The original historic Belgrade station, as used by the Orient Express, located walking distance from the old town, closed permanently on 30 June 2018. 
All trains now use Belgrade Centre railway station also known as BELGRADE CENTER-Prokop.
Reservations for domestic traffic can be only be made by phone. Please go to https://www.srbvoz.rs/en/reservations/
E-tickets for the local trains connecting Belgrade and the vicinity can be made online https://ekarta.srbvoz.rs/app/#!/home
Belgrade Card cannot be held liable for changes in the timetable issued by Srbvoz. 
Popular train tours
Reservations are available here rezervacija.karata@srbrail.rs or dial +381648295784