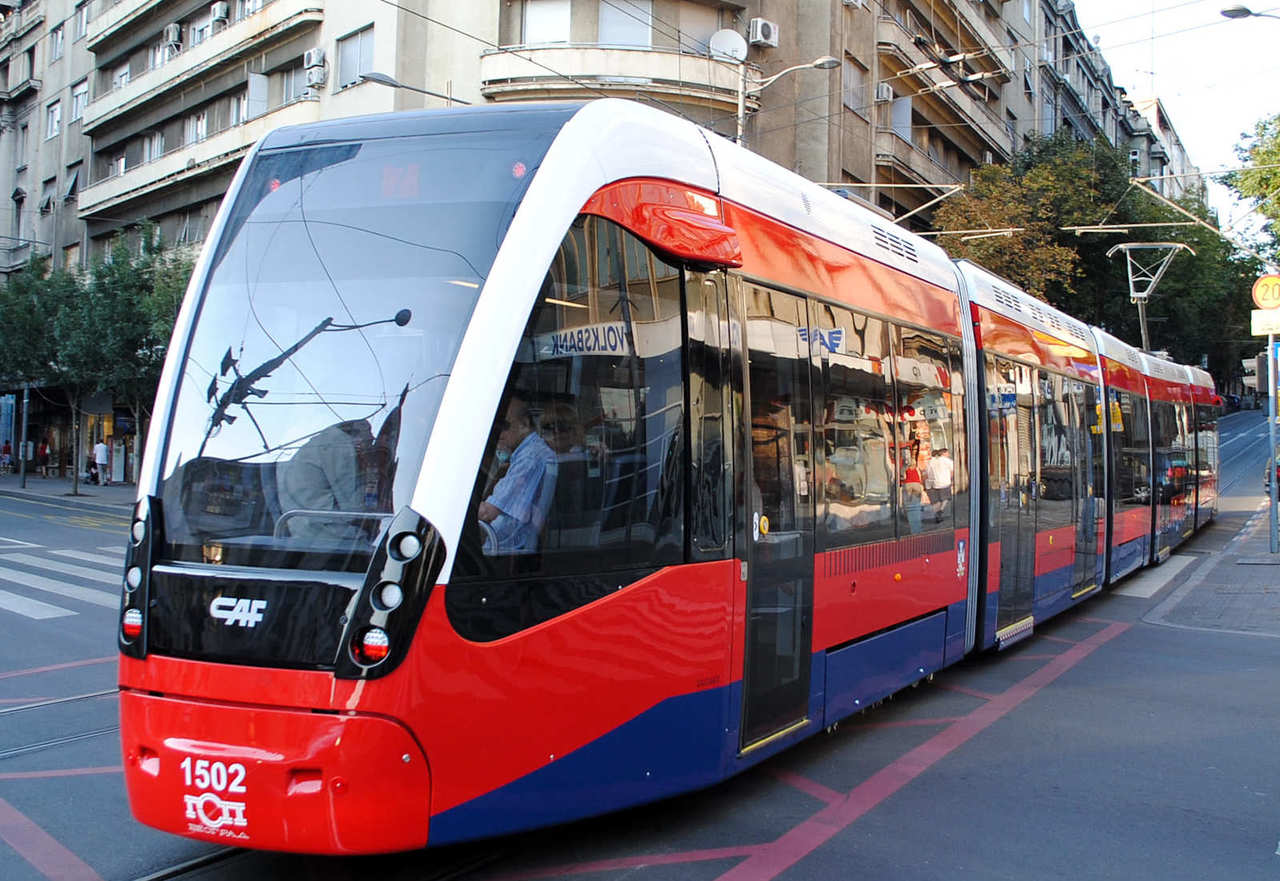 Public Transportation
Belgrade has a structured network of public transport including buses, trams or trolleys that can present an efficient way for a tourist to get around the city cheaply and quickly.
Navigation around the town can sometimes be confusing but there is a certain charm to Belgrade's public transport, although that charm is almost definitely on the gritty side of the spectrum. It will get the job done, so do not start thinking that it is to be avoided. Despite the mild pessimism, Belgrade's buses, trams and trolleys are easy to use and provide decent enough ways to get around the city. Be sure to pay your rides and avoid usual rush hours.
Here is what you need to know about Public transport in Belgrade.
Ticketing for the Public Transport is based on prepaid electronic Bus Plus cards (smart and contactless paper) which need to be validated when on boarding the vehicle by placing the card against the reader..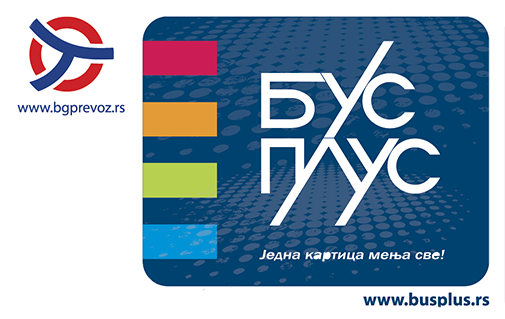 Paper Smart Cards for 1, 3 and 5 days
These contactless smart cards are purchased at the kiosks around the city and are valid from the moment of purchase for 1, 3 or 5 days, except for night traffic between 00 to 04h. The price of the card is 40 dinars, on top of which you should add the price depending of the validity period (1, 3 or 5 days) and selected number of zones .
When entering the vehicle and at each transfer the card must be held against the reader until you get verification. This will keep your ticket valid when checked by the ticket inspectors.
Day card
Zone
1 i 2
1, 2, 3 I 4
1 Day
250.00 RSD
750.00 RSD
3 Days
700.00 RSD
1790.00 RSD
5 Days
1000.00 RSD
2390.00 RSD
Here are the prices according to your needs:
To get from point A to point B, a ticket costs RSD 89 which lasts 90 minutes, that means that you can swap around as many buses, trams or trolleys within the same zone during 90 minutes
1 day card costs RSD 250
3 day card costs RSD 700
5 day card costs RSD 1000
For further planning your journey and easy navigation in Belgrade visit: https://moovit.com or check on Google Maps.